Category

Magazine

Edition

SIA

Date

05/07/2020

Language

French/English

Type

Book

Number of pages

120

Code

N865

Fee

from 20.00 € to 25.00 €
DÉCOUVREZ EXCEPTIONNELLEMENT CE PREMIER NUMÉRO DIGITAL
DANS SON INTÉGRALITÉ
Cette version numérique est enrichie de liens internes permettant de naviguer facilement dans la publication et de liens externes donnant accès à des ressources supplémentaires.
Certaines zones (schémas ou paragraphes) peuvent être zoomées en cours de lecture sans faire appel au zoom global.
Les zones enrichies sont visibles au passage de la souris.
Une table des matières donne accès directement aux différents articles.
Les icônes de la liseuse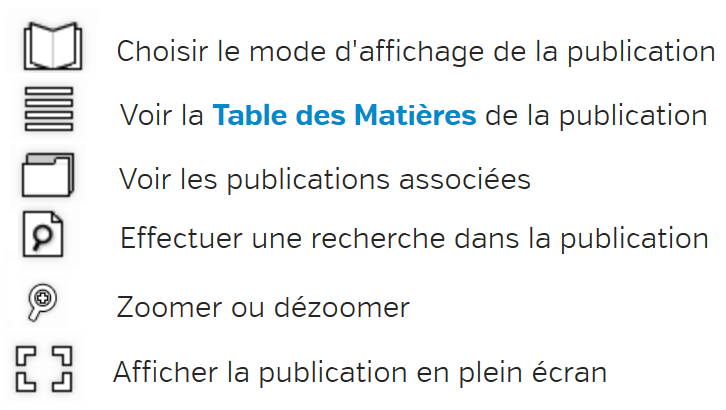 AU SOMMAIRE

Edito
Pour une innovation partagée et priorisée
L'actu en bref
A la une
Précis Technologique des solutions de recharge
Focus
Toujours plus d'innovations dévoilées aux « investors Day » de Valeo
Comprendre la Blockchain
L'interview
Laurent Favre et Félicie Burelle
Directeur général et Directrice générale déléguée de Plastic Omnium
Actualités des Communauté d'Experts de la SIA

Dossier
Poids lourds et bus, à l'avant-garde des nouvelles technologies ?
Conférences
Le futur du pneumatique, nouveau contexte environnemental et technologies
Le Gaz Naturel, énergie du futur pour les véhicules ?
SIA Webinaire : Electronique de Puissance
Ecosystème
Hommes et Métiers
Créativité, curiosité, humilité : le cocktail gagnant de l'innovation
Nouveaux talents
Rafinex : l'aléatoire pourvoyeur de confiance
Le cahier des entreprises.
Pour recevoir le media-kit de la revue, contactez la régie publicitaire :
To receive our media kit, please contact the advertising agency:
Yves.BITAN@ffe.fr
01 43 57 93 89
ATTENTION : la revue ne peut pas être imprimée actuellement. Les revues achetées à l'unité ne pourront être envoyées que lorsque la revue papier sera disponible. Prévoir un délai d'un à deux mois.
Order
Conference proceedings and magazines are sent by post contrary to the PDF files, which can be downloaded as soon as the payment is completed.
They can't be ordered in the same shopping cart.