Forum Etudiants :

Students Poster Session and Forum - SIA Powertrain Rouen 2018
17 May 2018
Parc des Expositions, Rouen

One of the key roles of SIA is to promote the automotive industry as a career of choice for young engineers.

We give you the opportunity to meet with experts of the automotive industry, who will be pleased to share their knowledge and experience, and inform you about your opportunities at the beginning of your career.

►STUDENTS POSTER SESSION
THURSDAY 17 MAY/ 9:00 --> 13:00
SIA invites students to present their work - results from projects carried out at school/ university or during internships – on posters that will be displayed in the exhibition area.

The proposed posters should address a topic related to " New Compression Ignition Engine, Electrification & Sustainable Fuels for Passenger Cars & Commercial Vehicles"
Don't miss this excellent opportunity to discuss your work with professional engineers and become more active and visible in the automotive engineering community
!
Best student Poster awards
All the posters will be displayed in the exhibition area all day long and will be visited by many attendees at the conference. Students are expected to be available to explain their project to the conference attendees during coffee and lunch breaks.
Posters will be evaluated by a jury of powertrain experts 2 weeks before the conference. The authors of the 6 best posters will be asked to give an oral overview of their poster to the jury in 10 minutes, on Thursday 17 May, from 11:00 to 13:00
A trophy and a prize will be offered to the authors of the 3 best posters, during an award ceremony.

FREE OF CHARGE!
Participation to the poster session is free of charge for the students and their supporting lecturer.


Both get free access on 17 May from 08:30 to 16:30 (conferences and exhibition included).
POSTER PROPOSAL SUBMISSION PROCESS
The deadline for abstract submission is

Tuesday 3 April 2018




Notification of acceptance or rejection will be sent by Monday 9 April 2018


The final posters must be submitted electronically (pdf) by Tuesday 2 May 2018


The authors of the 6 top posters will be notified by Friday 11 May 2018.
►STUDENTS FORUM

On Thursday 17 May, exhibiting companies will welcome you to their booths to discuss automotive industry's career opportunities and your expectations.

You will have the opportunity to meet face-to-face representatives from the human resources department from different companies to discuss your career entry options and their job vacancies covering internships, student jobs, trainee programmes as well as immediate job opportunities.

With our dedicated SIA Powertrain App, you will be able to have direct contacts and make appointments with HR representatives.



Programme
► Students Poster Session
09:00
Students registration and posters set up
11:00
Best posters oral overview
► Students Forum
13:45
14:00
IFP School and careers in automotive Powertrain
Pierre DURET, Director Sustainable Mobility at IFP School & Chairman of the SIA "Powertrain Technologies" Expert CommunitY.

14:30
Networking // Direct contacts with HR representatives
16:15
Students Poster award ceremony
Inscription
Don't forget to send us your resume, by email, if you register for the Student Forum

Access
conference venue

PARC DES EXPOSITIONS DE ROUEN
46-48 Avenue des Canadiens
76120 Le Grand-Quevilly - FRANCE
Tel. +33 2 35 18 28 28
Video HERE
TRANSPORTATION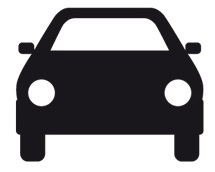 Paris → Rouen
70 minutes by car (from Porte Maillot)
90 minutes by car from CDG Airport
80 minutes by car from Orly Airport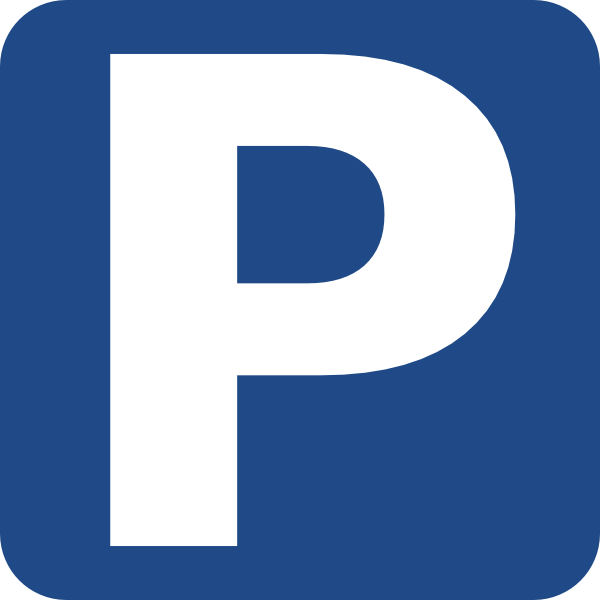 Free carpark in front of the conference venue

Paris → Rouen
70 minutes by train (from Saint-Lazare Station)
Public transportation: stop at Zénith - Parc Expo LE GRAND-QUEVILLY
→ download public transportation map
RECOMMENDED HOTELS

With the support of ROUEN NORMANDY
TOURISME & CONGRES