Partner's conference :

FISITA PLUS
11 July 2019
County Hall, London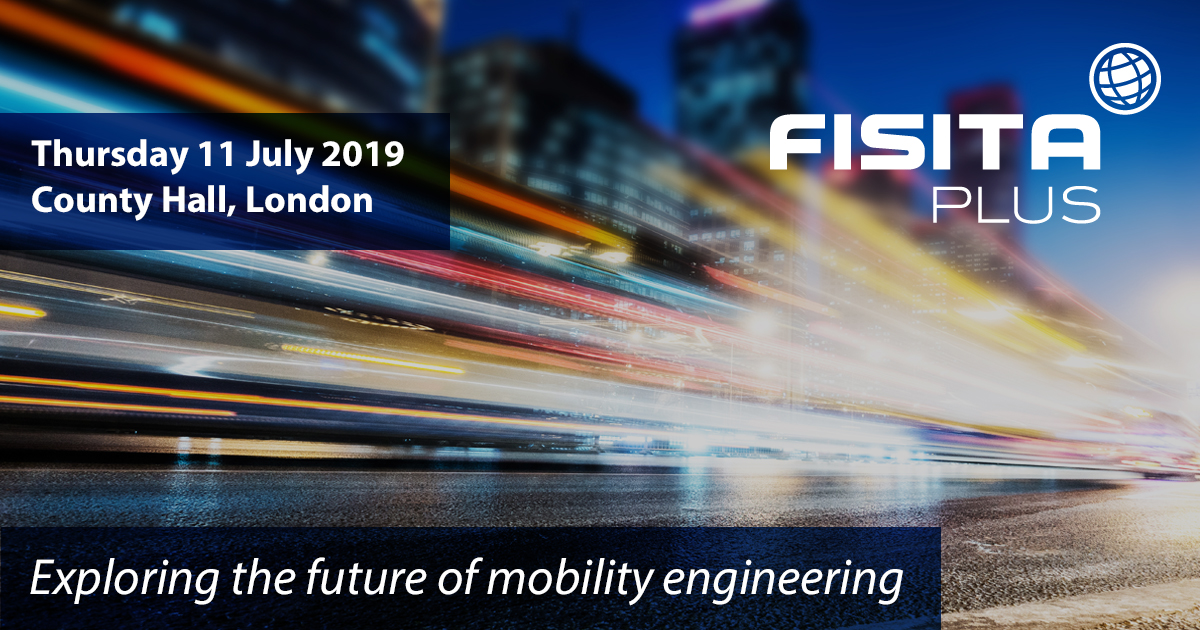 Save the date ! On the 11th of July, FISITA will host a one-day conference for mobility technologists and professionals.
Whether you are a senior industry technologist, engineer, communicator, strategist or academic, FISITA PLUS offered the ideal platform to develop your knowledge, business capability and position within the emerging international mobility systems landscape.
Last year, 9 speakers delivered keynotes in the areas of mobility Eco-Systel, Future Technologies & Energy and Future propulsion systems.
In addition to those interesting speeches, there are commercial opportunities as exhibitors !
Highlights of the precedent edition :
Additional info & registration here